StoneCraft Industries
StoneCraft delivers a complete range of authentic stone veneer profiles.
We constantly innovate with new products to offer the most complete line of reliable stone veneer solutions.
From light commercial applications in historic districts, to wine cellars in custom homes, to fireplace and water features in hotels and restaurants, StoneCraft's versatility always brings dynamic style.
We stand behind our product's innovation and durable beauty with industry-leading warranties and attentive customer service.
See how easy it is to install StoneCraft stone veneer using Xcel MGA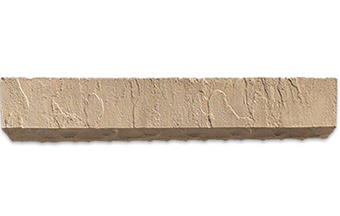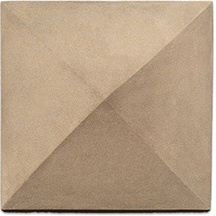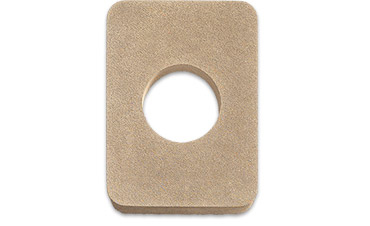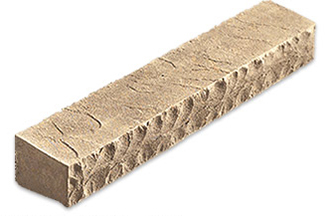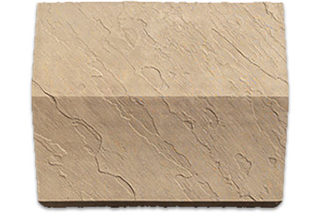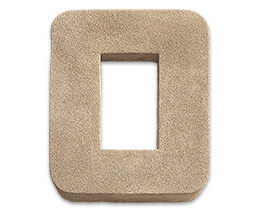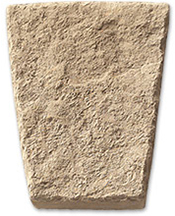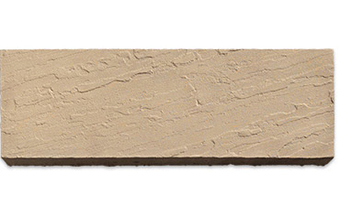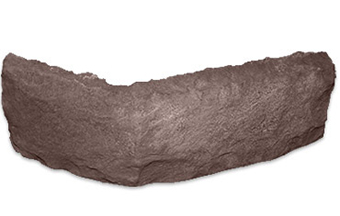 135 Degree Corner (Heritage Only)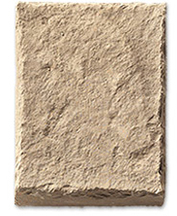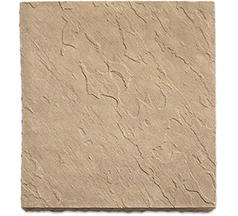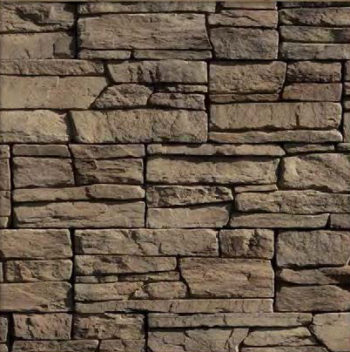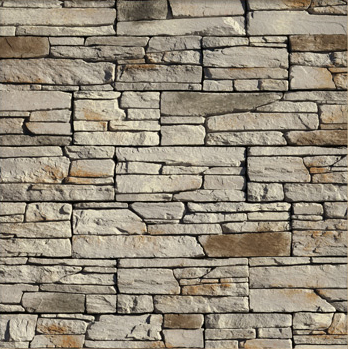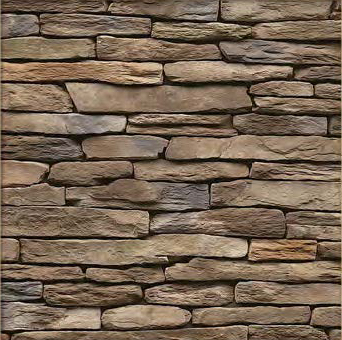 Laurel Cavern Ledge Asher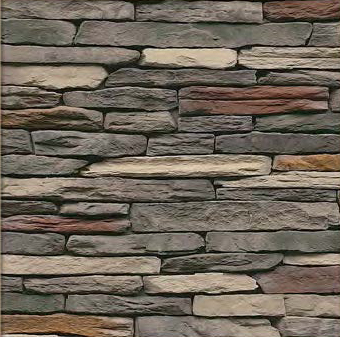 Laurel Cavern Ledge Tennessee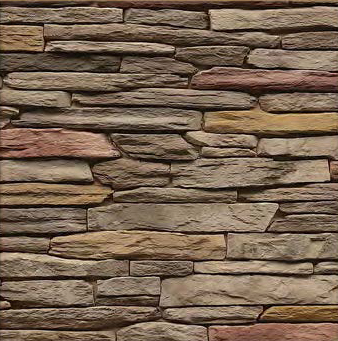 Laurel Cavern Ledge Chardonnay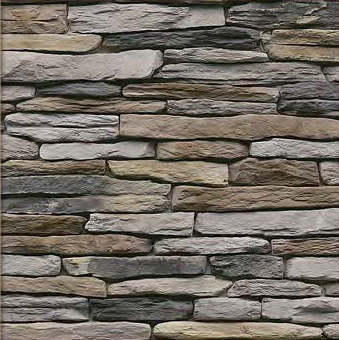 Laurel Cavern Ledge Pennsylvania
Heritage
The warm and traditional appearance of Heritage lends itself to a wide variety of architectural styles adding elegance to any residential or commercial application. Each stone was originally hand-chiseled by masons to create rugged rectangular ashlar shapes. The profile installs into randomly coursed patterns making an impressive visual statement. Heritage stones range from 2.25″–8″ in height and 3.5″–17″ in length.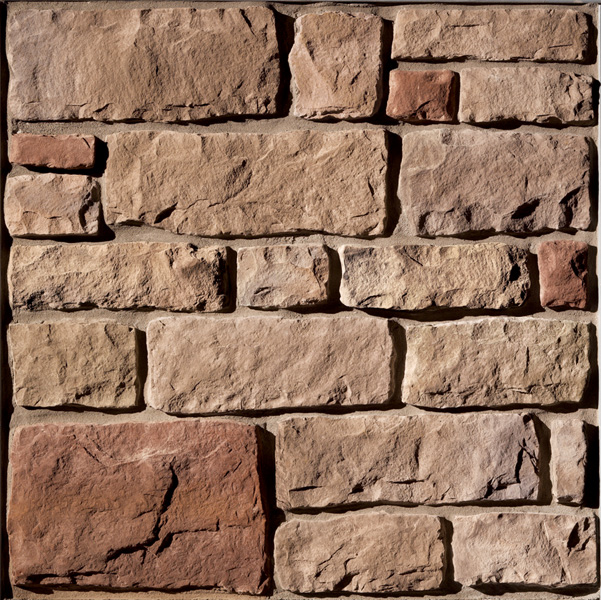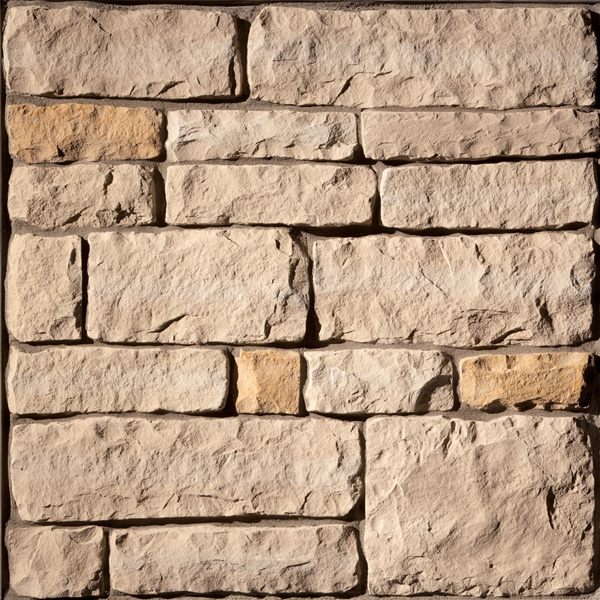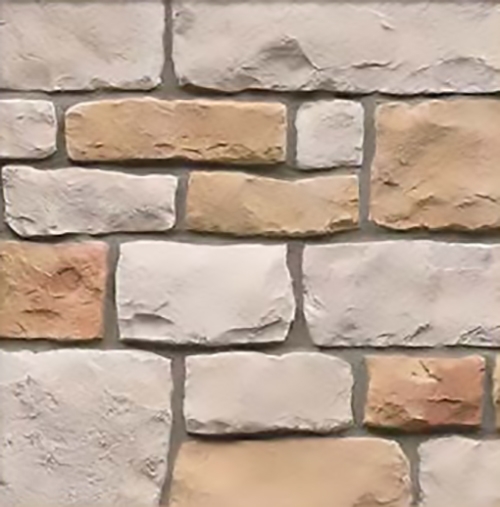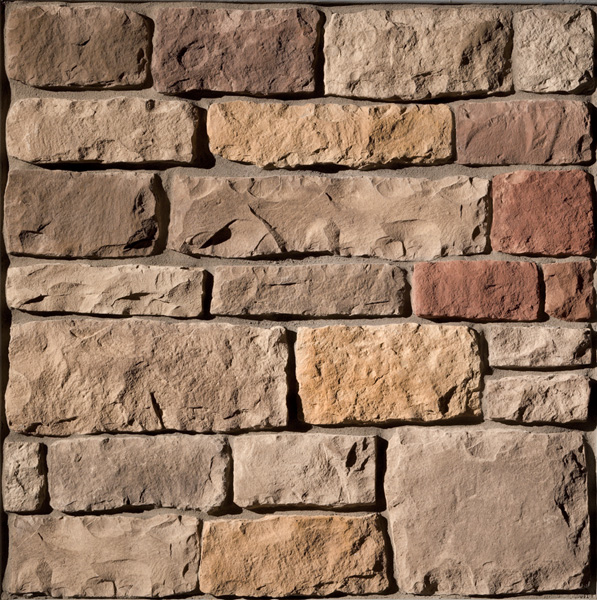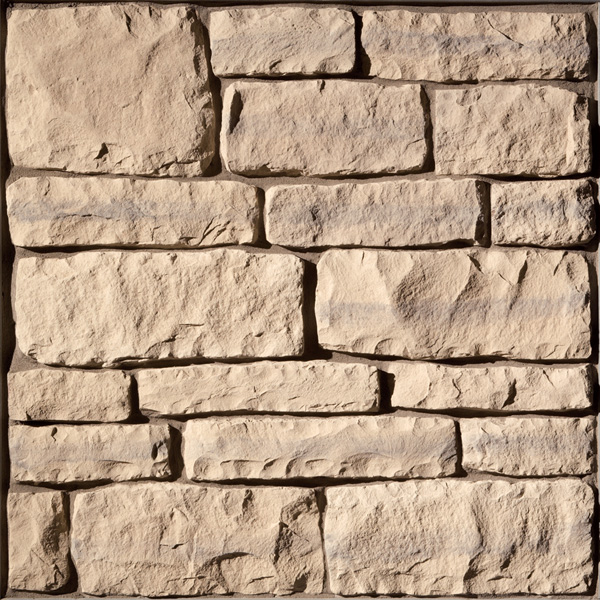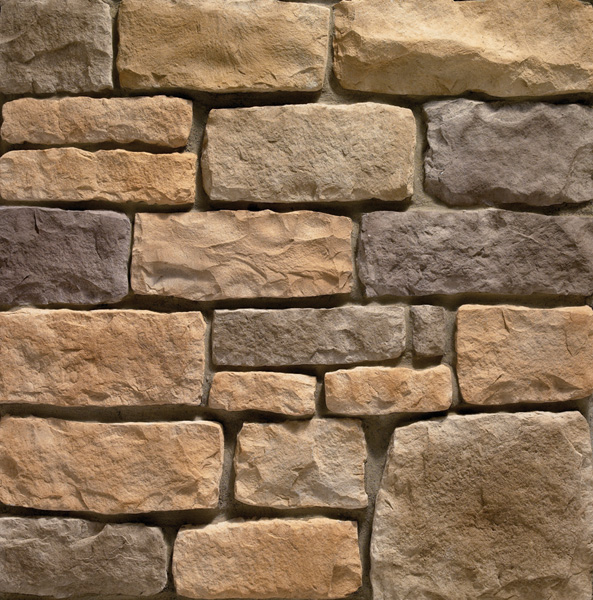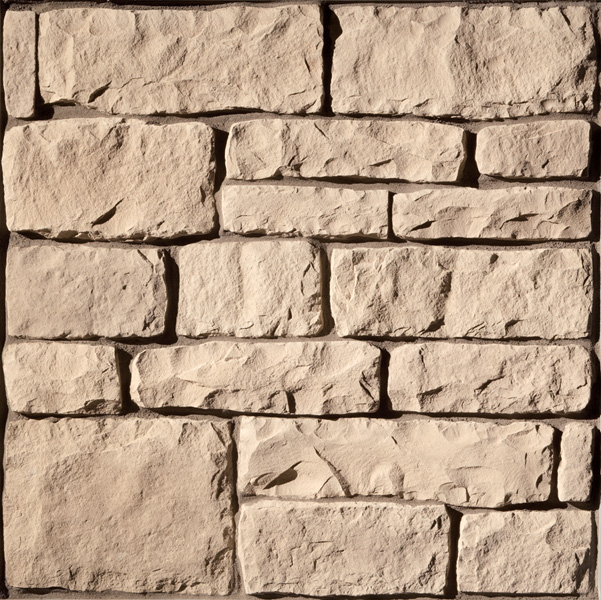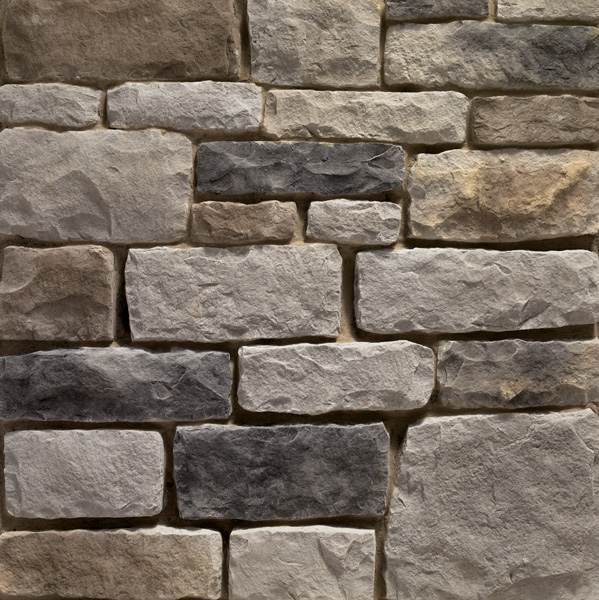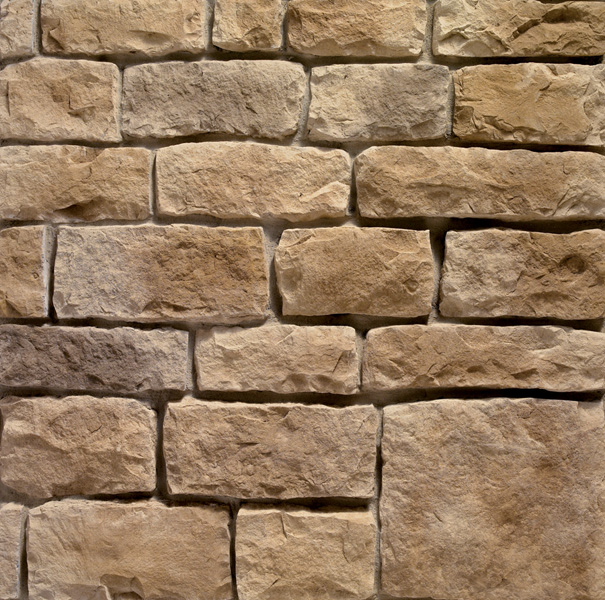 Fieldstone
With a wide range of bold angular shapes and rugged surface texture, Fieldstone creates a unique visual dialog. Inspired by rustic European building techniques, Fieldstone consists of intentionally irregular shapes and sizes. The profile ranges from 2″–18″ in height and 4″–18″ in length, with an average of 7″×9″.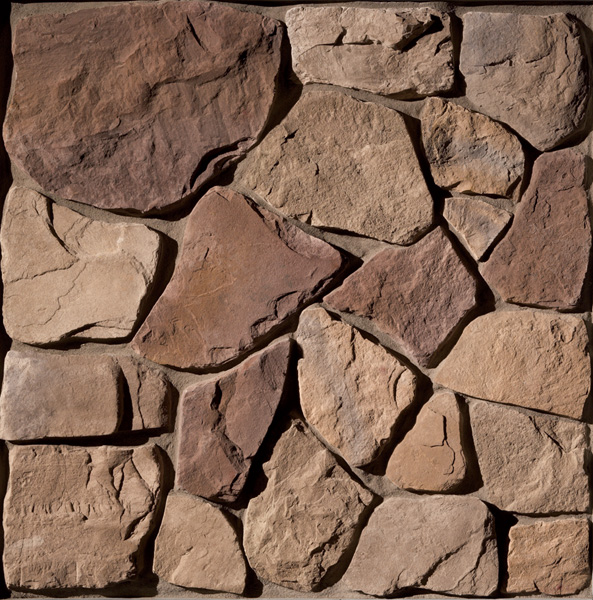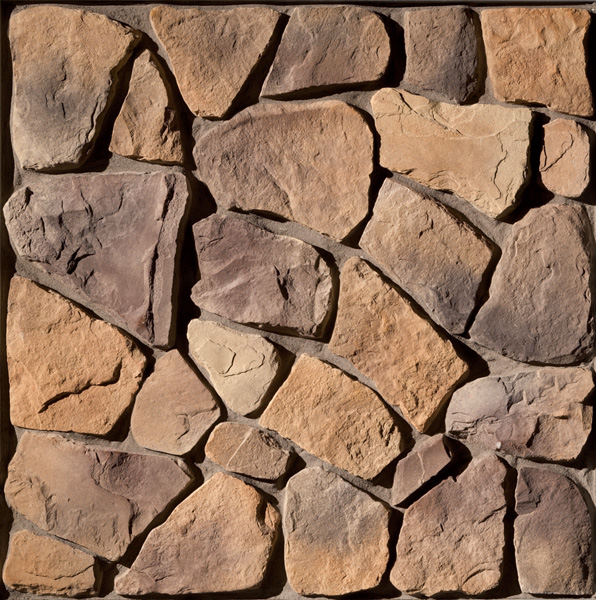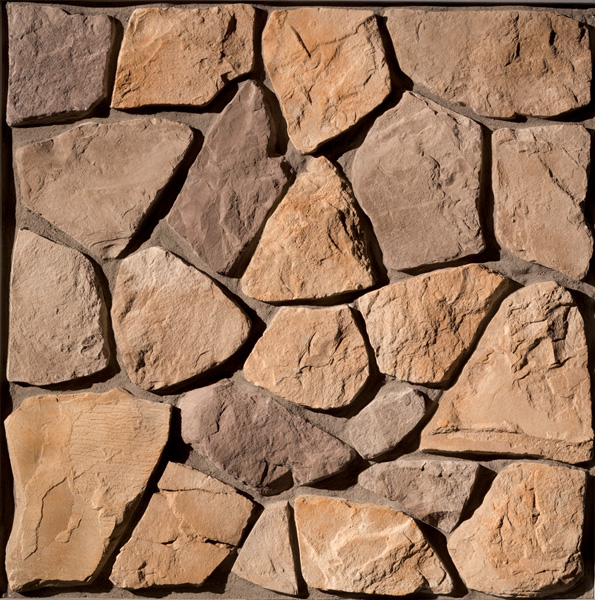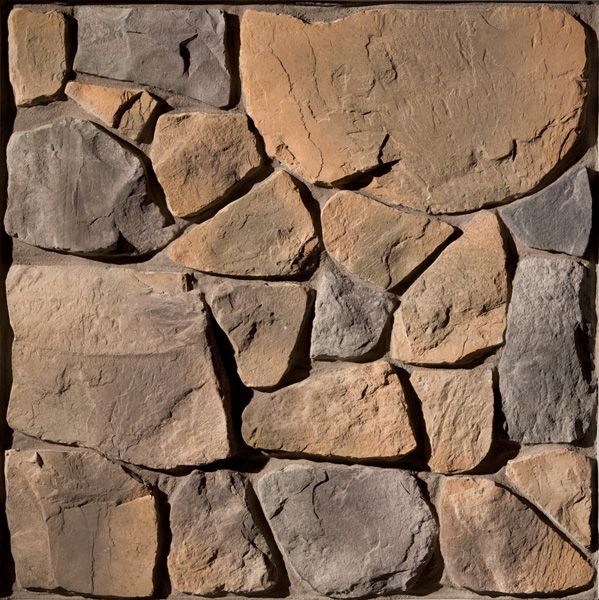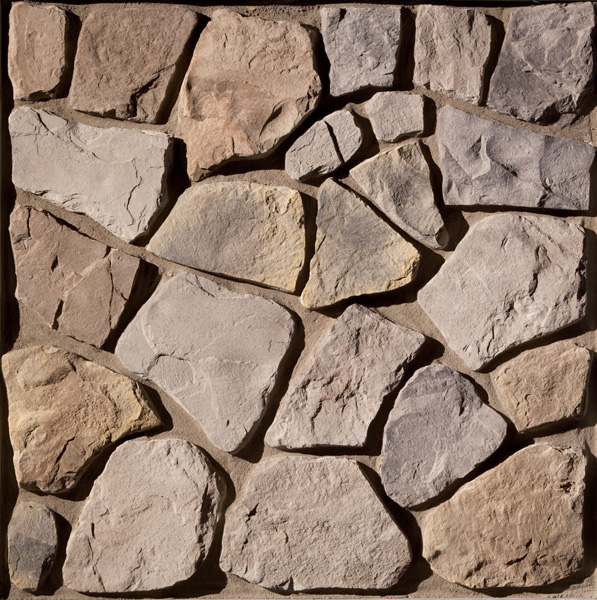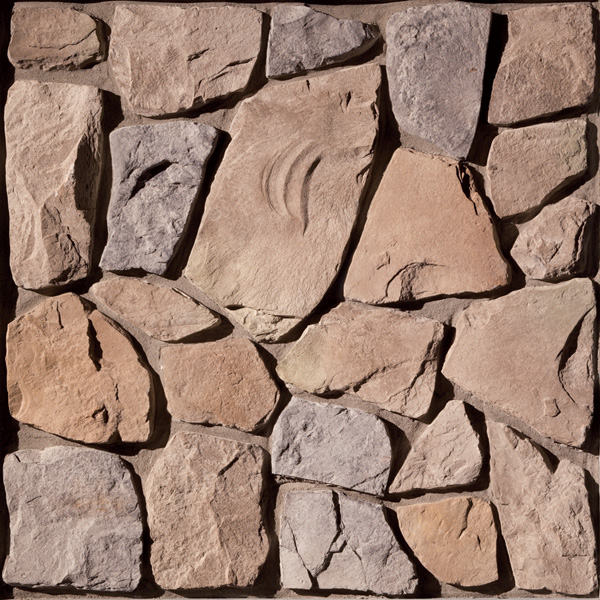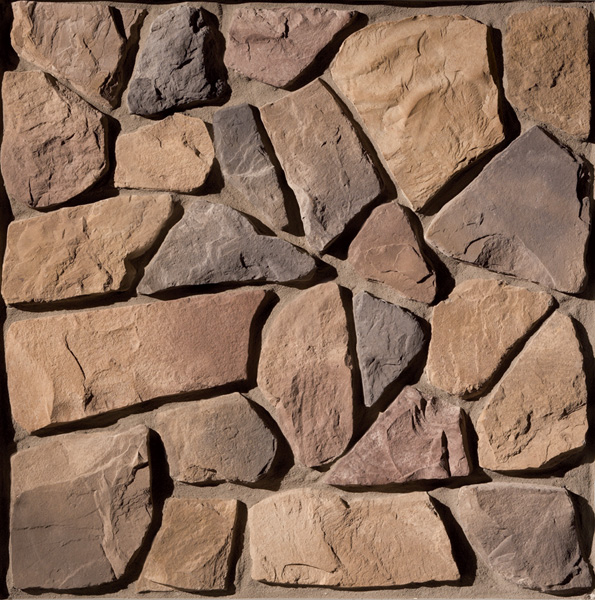 Ledgestone
The linear lines of this versatile profile create an appealing contrast of rugged texture and contemporary design. Ledgestone ranges from approximately 1″–5″ in height and 5″–21″ in length. Installed in a dry-stack application the stones stack tightly together horizontally as the varying stone depths create intriguing shadow play.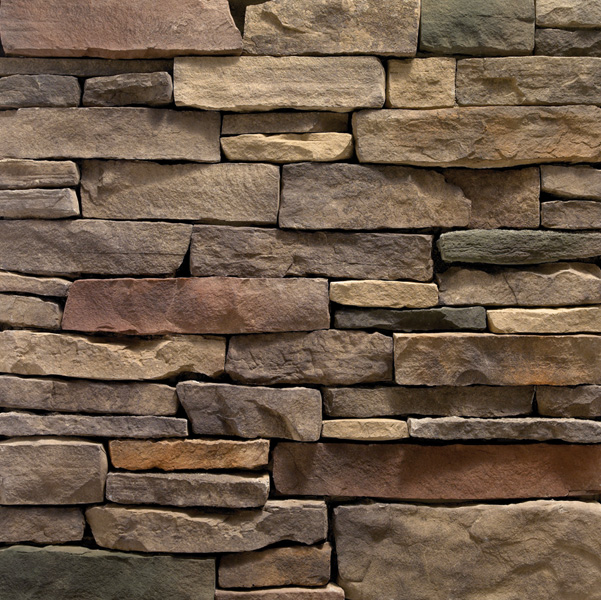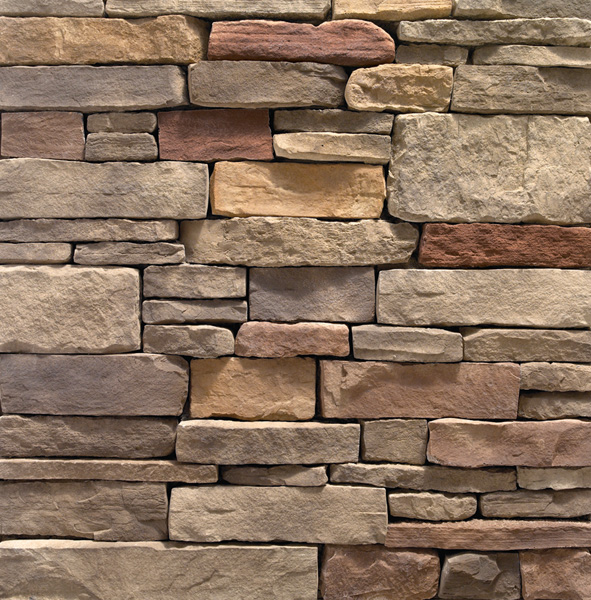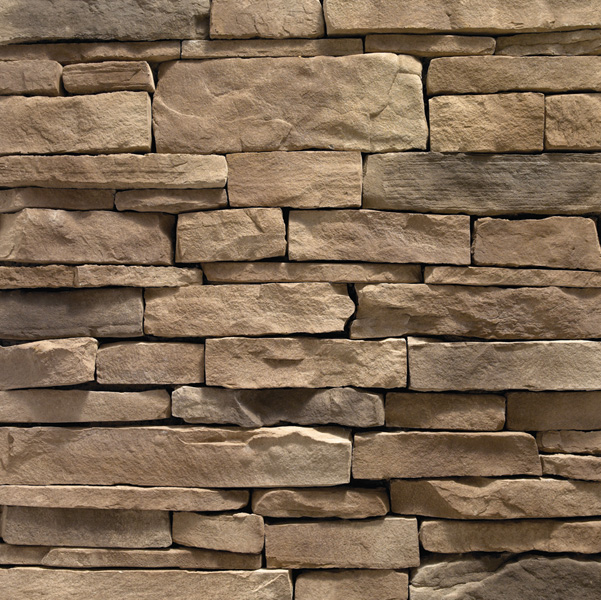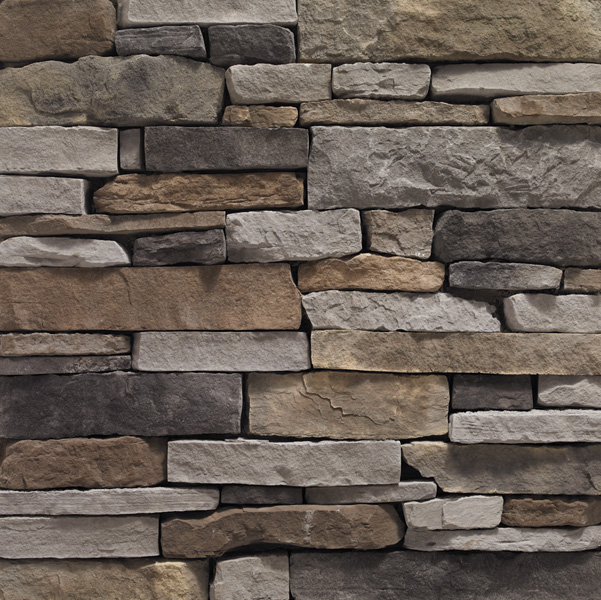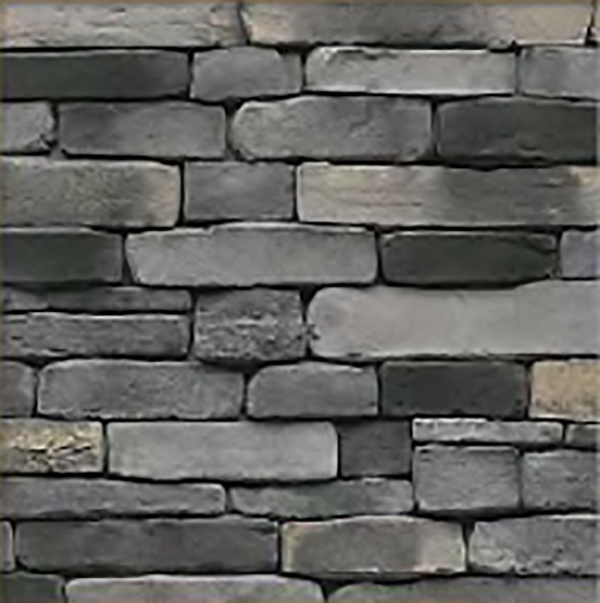 Ledgestone Kingsford Grey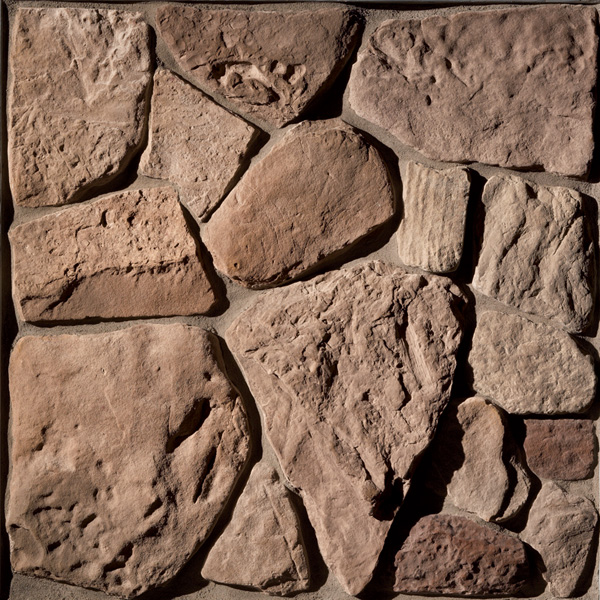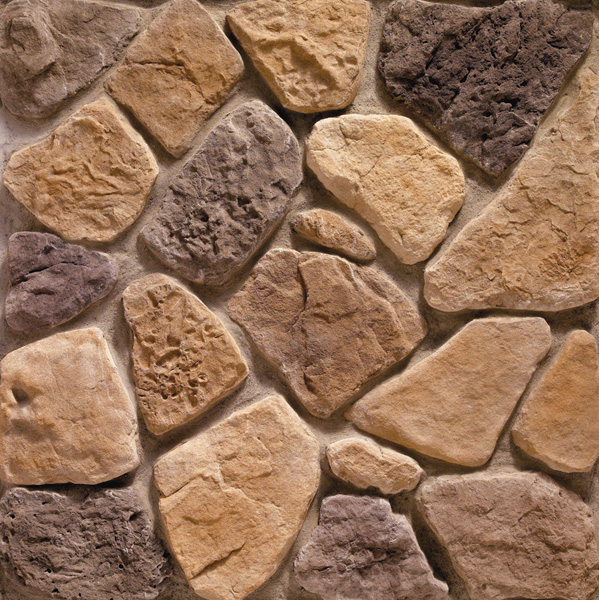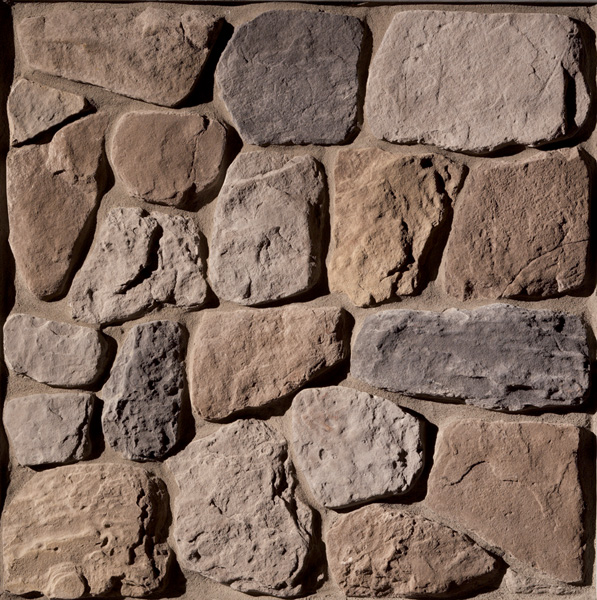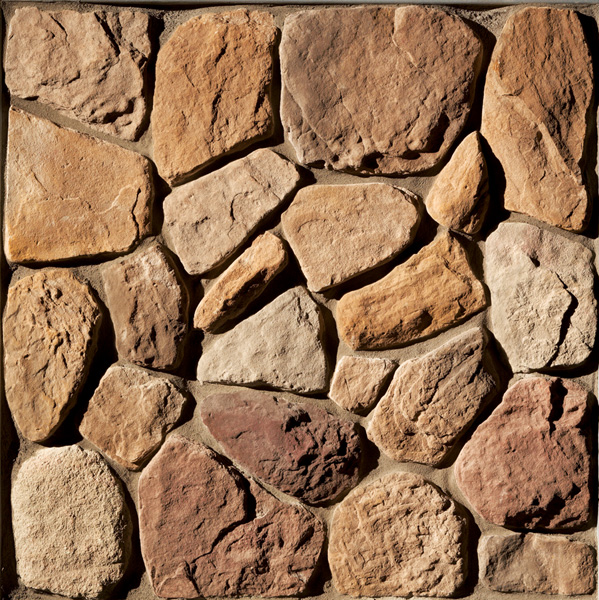 Cobble
The sandstone textured profile Cobble is roughly chisel-cut into rectangular ashlar shapes. To soften the rugged appearance, the edges are slightly weather worn. Subtle face texture & unique beveling encourage the individuality of each stone. Cobble ranges in size from 2.5″–12″ in height and 4″–21″ in length.