Home Slicker Rainscreen
HOME SLICKER is a patented "moisture eliminating rainscreen" that provides a continuous, vertically channeled air circulation and water drainage plane between the cladding and the structural envelope.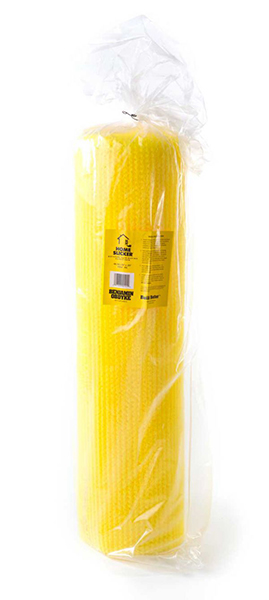 Slicker Classic Rainscreens
The unique, vertically-channeled, three-dimensional matrix of Slicker® Classic provides a continuous space for drainage and drying, a thermal break and pressure equalization—eliminating the threat of trapped moisture. Slicker 10 Classic is designed to meet the 10mm code requirements in Canada.
Provides 1/4″ air space
Lightweight: only 7.2lbs per roll
50-year limited warranty
Promotes long-term service-life of paints & stains
Not affected by heat, cold, or UV
One roll covers 150 square feet
Provides a continuous drainage and drying plane
Helps prevent mould
How to Install Home Slicker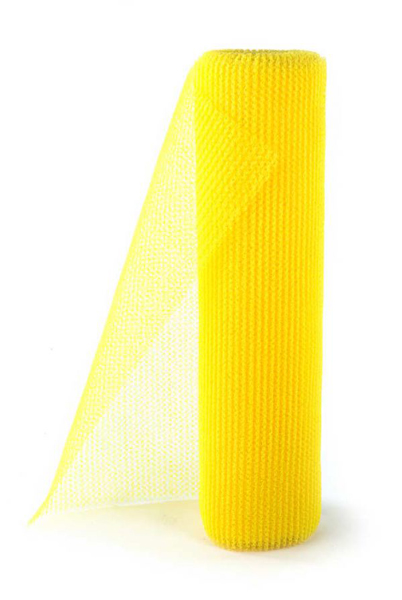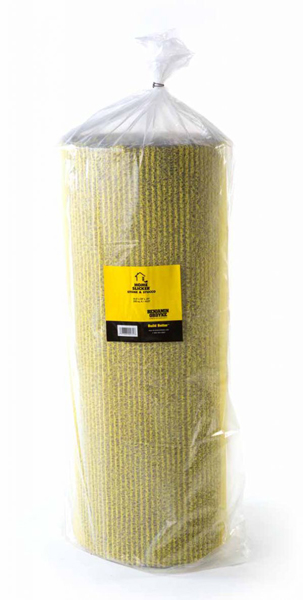 Slicker Max Rainscreens
Slicker® MAX is a vertically channeled rainscreen that includes a filter fabric, providing enhanced UV and compression resistance. Slicker MAX is ideal for providing drainage and ventilation behind fiber cement, stone veneer and stucco applications. Slicker 10 MAX was created to comply with new Canadian building codes.
Patented vertical channels direct bulk water out of the wall assembly
Unique three-dimensional matrix provides a continuous space for drainage and drying, a thermal break, and pressure equalization
Fabric blocks mortar droppings from seeping into this newly formed cavity
Combination of drainage and ventilation allows interior walls to remain dry
Allows moisture to escape quickly before it damages the sidewall materials
Protects the wall assembly from the deteriorating effects of mold and rot
Reduces the chances of premature cracking and deterioration of finishes
Prevents damage from surfactants by separating the cladding from the water resistive barrier
Saves time and labor costs by eliminating the need for furring strips
How to Install Slicker Max