Lomanco Roof Vents
Lomanco provides a complete line of Static Roof Vents and Power Vents from which to choose.
Lomanco® Static Roof Vents are available in two designs, Slant Back and Pan Style, to fit all of your ventilation needs.
Power Vents are designed for quiet operation and high volume air removal.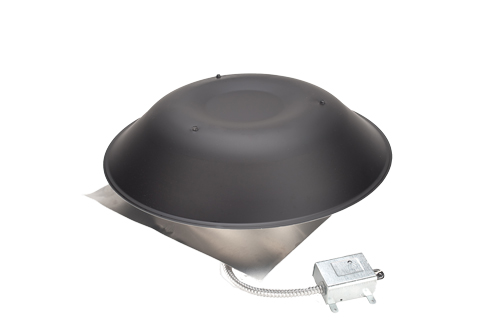 The Lomancool 2000 Power Vent
Is a roof mount power vent.
Made of all aluminum construction.
Other common features include a 5 year limited warranty, balanced fan blades for quiet operation, and an American made motor.
Features
All-aluminum construction
Balanced fan blades for quiet operation
1200 CFM
Factory set adjustable thermostat

Humidistat available to allow the unit to discharge moisture-laden winter air automatically

Deep drawn flange and unique rain shield keep water out

Aluminum screen for insect protection

5-Year limited warranty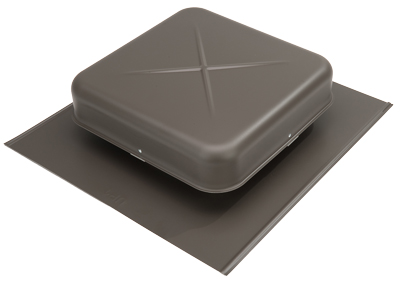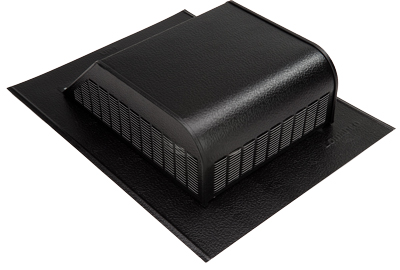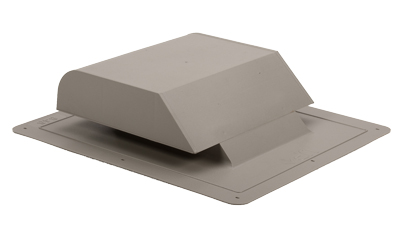 550 Pan Style Roof Vent
All-aluminum construction
Large nailing flange
Includes perma-coated aluminum screen extended to the edges of the cap
Rolled flange on stack to prevent weather infiltration
750 Slant Back Roof Vent
Totally Bird, Rodent, and Weather-proof! The only louver designed to keep Canadian weather out!
High stack achieves increased ventilation!
Fits all pitched roofs
Embossed painted finish for added strength, durability, and blending appearance with shingles
Pressed all-aluminum rust-free construction
High profile for increased weather protection & circulation
800 Series Slant Back Roof Vent
Made of durable ABS plastic
61 square inches of net free area
8X8 perma-coated screen extends to the edges of the dome to protect from bird and insect intrusions
U.V. protection for longer life