Intake Vents
Inadequate intake is the #1 cause of attic ventilation system failure.
Specifically, inadequate intake results in extreme heat buildup in the summer and severe weather infiltration and moisture problems in the winter.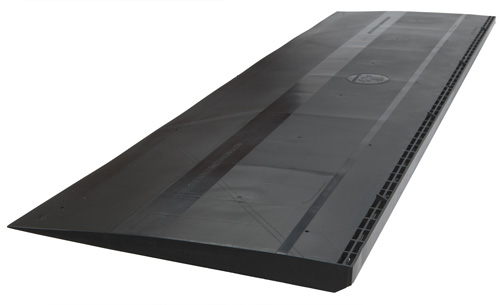 Lomanco Deck-Air®
Is a shingle over roof intake vent that installs on the roof deck! This multi-tasking vent provides continuous intake airflow and weather protection that can be installed at the roof edge or off the roof edge as required by your ventilation and construction needs.
The DA-4, as all Lomanco vents, provides maximum ventilation capacity balanced with maximum weather protection. – This is known as the Lomanco Balance.
The Deck-Air®, when properly installed with proper exhaust vents, provides a balanced ventilation system to rid your attic space of trapped heat and moisture.
The DA-4 is an excellent solution for roofs with little or no overhang for the installation of traditional intake vents. Installing the Lomanco Deck-Air® can also boost an insufficient intake system to help you achieve a balanced ventilation system.
Features
Roof deck installed intake vent: Can be installed on or off roof edge.
Constructed from the same durable, long lasting material as Omni Series vents.
Perfect for homes built with little or no overhang.
Unique design provides enhanced weather protection.
Optional specialty use as an off ridge exhaust vent.
CSA approved.
Lifetime Limited Warranty.
Off Roof Edge Installation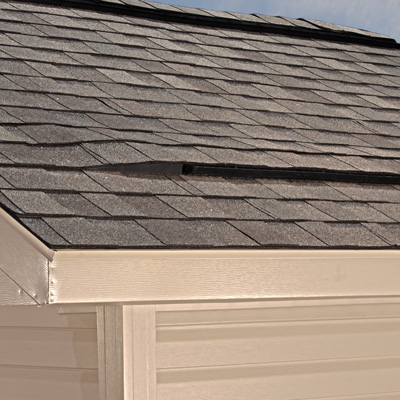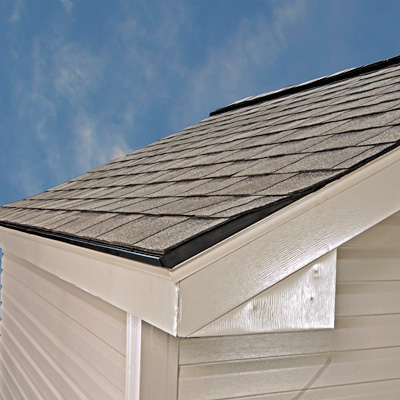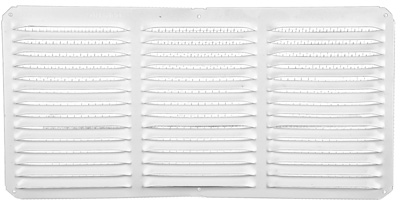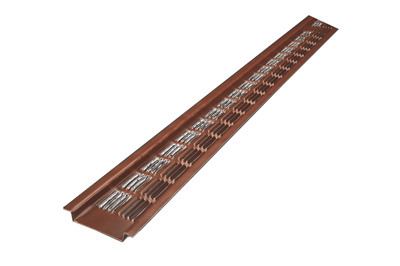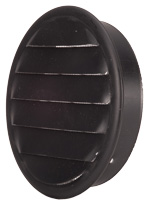 Under Eave Cornice Intake Vents
All-aluminum rust-free construction
8×8 perma-coated aluminum screen attached
Pre-drilled nail holes
Unique "Eyebrow" designed louvers provide maximum ventilating capacity with superior weather protection
Continuous Soffit Intake Vents
All-aluminum rust-free construction
Available in 8′ sections and can be cut at 2 foot intervals
2 3/4″ wide continuous strip
Mounting flange is recessed 3/8″ for soffit board
Cirk-L-Vents
All-aluminum rust free construction
Prevents paint peeling by removing moisture from wall cavities
Unique "eyebrow" designed louvers provide maximum ventilating capacity with superior weather protection
Provides an outlet for air movement in small confined spaces
Easy installation (drill and pop in)