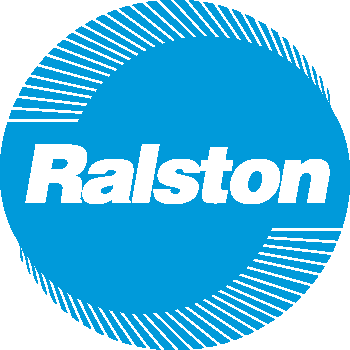 Ralston Industrial Films
Ralston manufactures industrial films in Alberta and Ontario. We also produce a wide variety of government approved construction films, made from virgin resins and UV resistance masterbatch. We're committed to this market and were the first company in Canada to get accreditation with CGSB.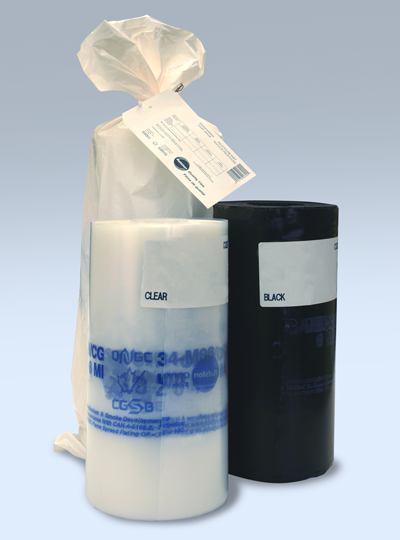 Ralston 5000 Series Vapour Barrier CGSB
This is a special purpose construction film to be used as a long lasting vapour barrier within wall cavities and is designed to exceed the criteria specified in C.G.S.B. Standard CAN/CGSB-51.34-M86. Ralston was the first Canadian manufacturer to be awarded CGSB status on this product.
Uniform 6 mil gauge.
Improved outdoor weather resistance to prevent premature damage from exposure to ultraviolet light.
Made from a quality virgin LLDPE blend.
Longer oxidative induction time protects against premature degradation.
Specially packaged to inhibit UV damage.
Labels are provided for easy identification of size, both inside and outside the sleeve.
All pallets are overwrapped.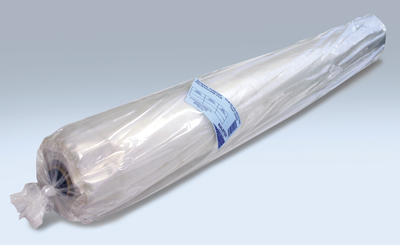 Ralston 4000 Series General Purpose Film
The 4000 Film Series clear and black polyethylene product line has a wide selection of sizes and gauges for general industrial, agricultural and construction applications.
Ralston's Series 4000 is made using premium blends of "linear rich" polyethylene resin. We offer an extensive stock size portfolio as well as custom made "poly" using different "slip" components, extra UV stabilizers, special additive packages, and a dozen other features to fit the specific needs of the Canadian film marketplace.
All our film is packed in clear PE sleeves with product identification labels both inside and outside the sleeve.
All pallets are wrapped for safer transportation and easier storage.
Colour coded labels are provided for identification of size and product type.
Available in all standard sizes.