Lomanco Omni Series Ridge Vents
Lomanco® Omni Series Ridge Vents
are available in two versions and two styles.
–The roll versions comes in easy to handle 20 and 30 foot lengths, while the stick version comes in 4 foot lengths.
–Regular Omni style is traditionally installed using a hammer, while the Lo-Omni style, with its low profile, can be installed using a nail gun.
All Omni Series Ridge Vents come with a Limited Lifetime Warranty.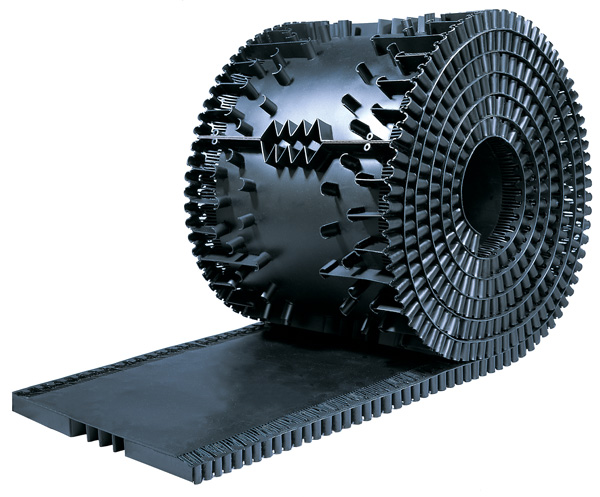 Lomanco® Lo-OmniRoll® Model LOR-30
Compact 30 foot roll is easy to handle.
Pneumatic nail gun or hammer installed.
Exterior convolute baffles—incurved design allows flexibility to roll up and out while maintaining its shape.
Two coils of 1-3/4″ nails provided.
Omni baffles means air flow from any direction.
Can be cut at one foot intervals—multiple cut lines eliminates unnecessary scrap.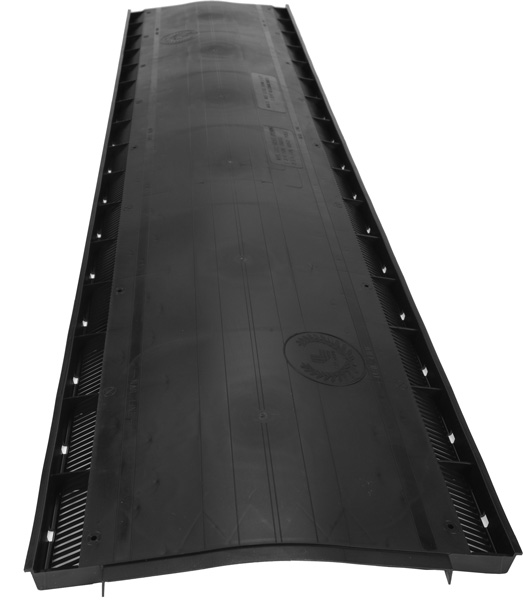 Lomanco® Lo-OmniRidge® Model LOR9-4
Internal aerodynamic curved baffles
Weatherproof under lapping joints
External perpendicular omni baffles
Moulded nail lines and centerlines – Easy Alignment
30-year transferable warranty
Nail holes every 6″
External perpendicular omni baffles
Easy Alignment
Eight drain holes per foot
Weather protected – External water shield, Weatherproof under-lapping joint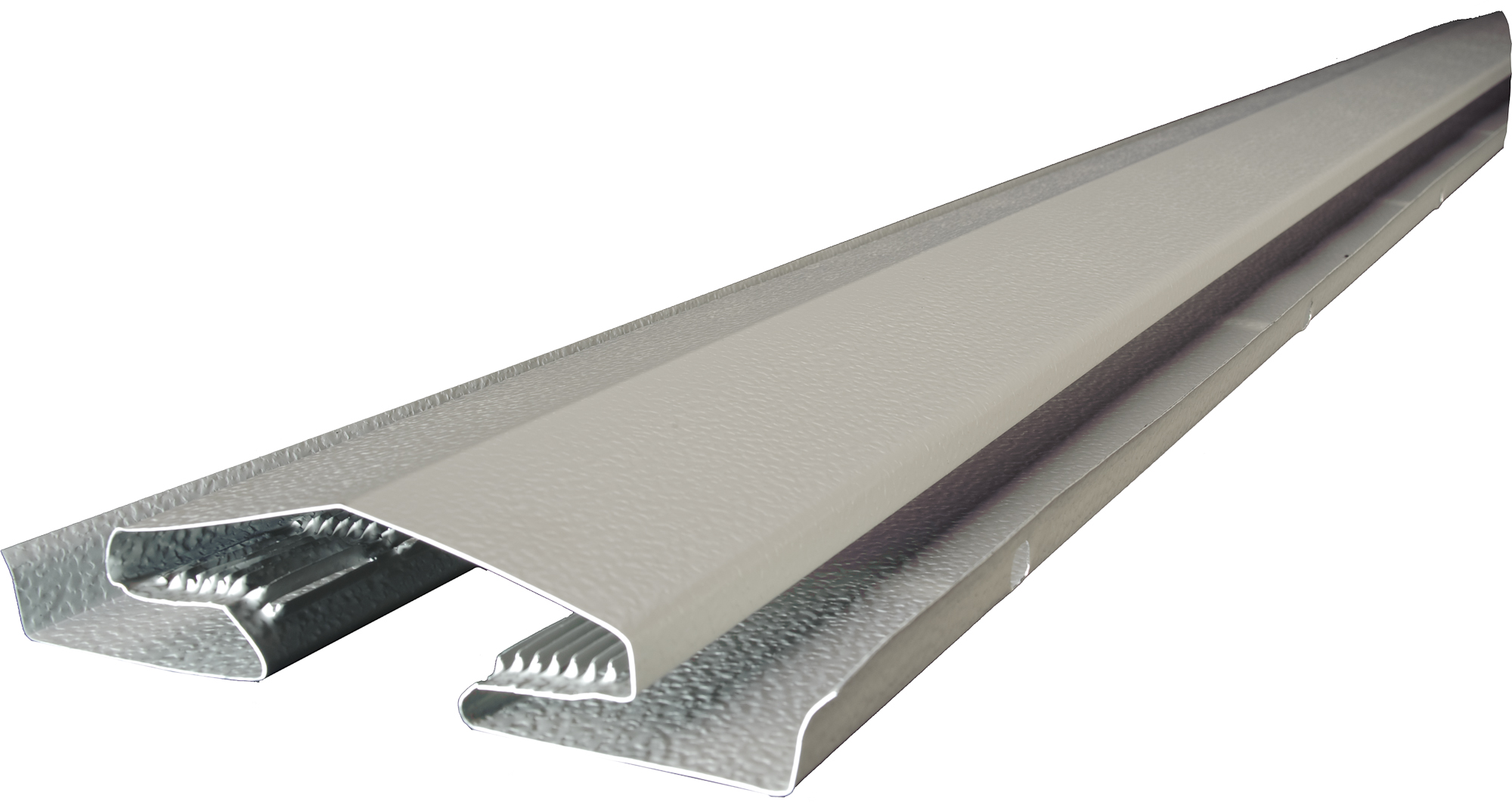 VUR VALUE Ridge Vents
Nailing flange with pre-notched nail holes
Adjusts from 3/12 to 8/12 pitches
Full 18 Sq. In. of Net Free Area per Linear Foot
Three baffles provide maximum air-flow and weather protection
8 Foot – Embossed aluminum rust-free construction
Easy installation, male/female connections – no straps necessary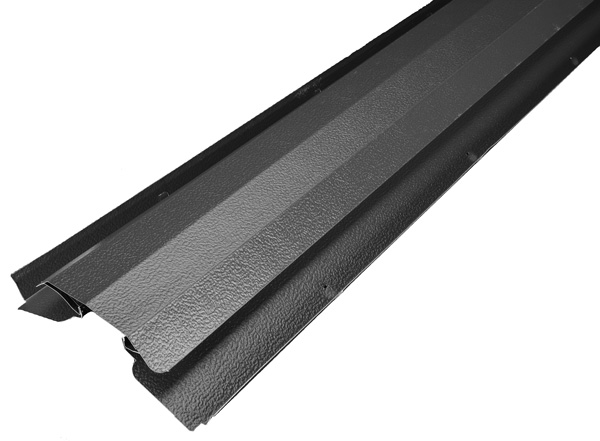 LPR8 Ridge Vent
• Pre-punched nail holes
• Easy installation: male/female connections
• Full 18 sq.in. of net free area per linear foot
• Embossed painted finishes – For added strength, extended paint life, durability and blending with shingles
• Adjustable from 3/12 top 12/12 roof pitches