Lomanco Omni Wall
Omni Wall is designed for maximum weather protection, offering internal aerodynamic curved baffles with external perpendicular omni baffles.
An external water shield and four drain holes per foot are also incorporated into the design of the vent.
The OW-4 offers 9 square inches of Net Free Area per linear foot and comes with a Limited Lifetime Warranty.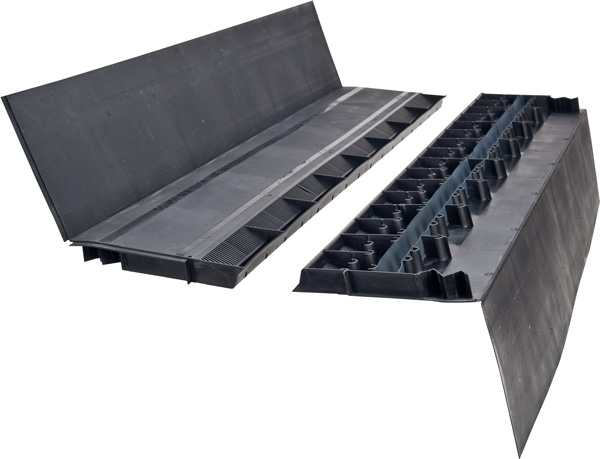 Features
Internal Curved Baffles
Weatherproof Under lapping
9″ Net Free Area per Linear Foot
Use with Lomanco intake vents for a complete Ventilation System SOLUTION!
External Perpendicular Omni Baffles
Four Drain Holes per Foot
Functional ventilation for where your roof joins the wall
Lomanco Omni Wall
The OW-4 is designed to fit any roof pitch from a 2/12 to a 16/12. Installation is made easy with supported nail holes, molded nail lines, alignment tabs, slot width guide lines, and molded-in end plugs.